VidarWood, specialist in optimised softwood

---
VidarWood is a leading producer and supplier of optimised softwood on the European market. VidarWood produces and supplies optimised wood products in spruce, pine and larch in any desired quality and sizes.
Read more about VidarWood
spruce – pine – larch
---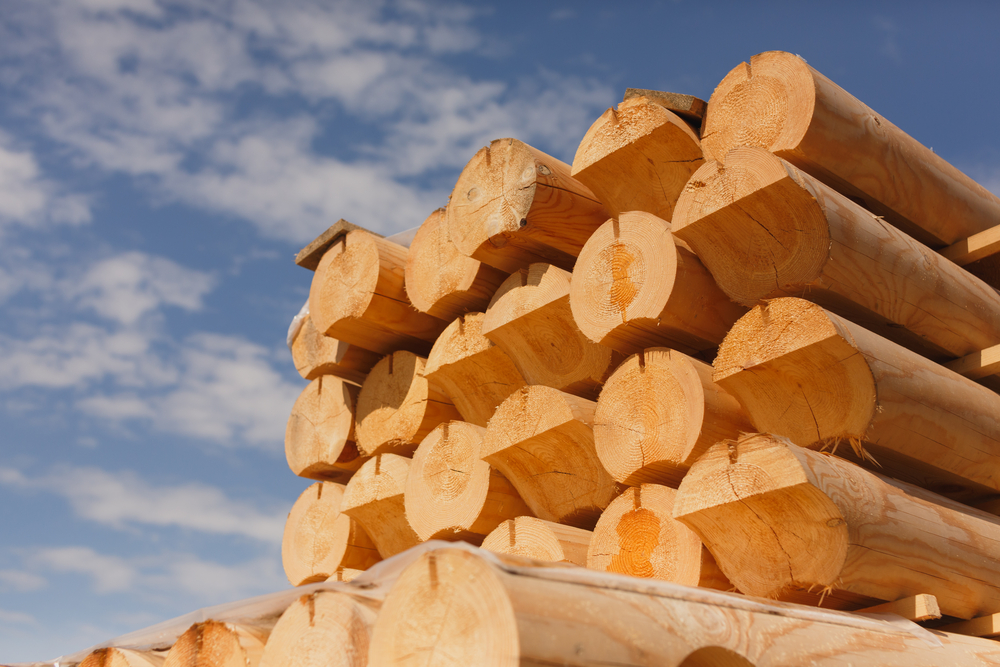 Production
VidarWood is a producer and supplier of high-quality optimised European softwood. The wood is selected, finger jointed and laminated at our production location near Poznan (Poland).
---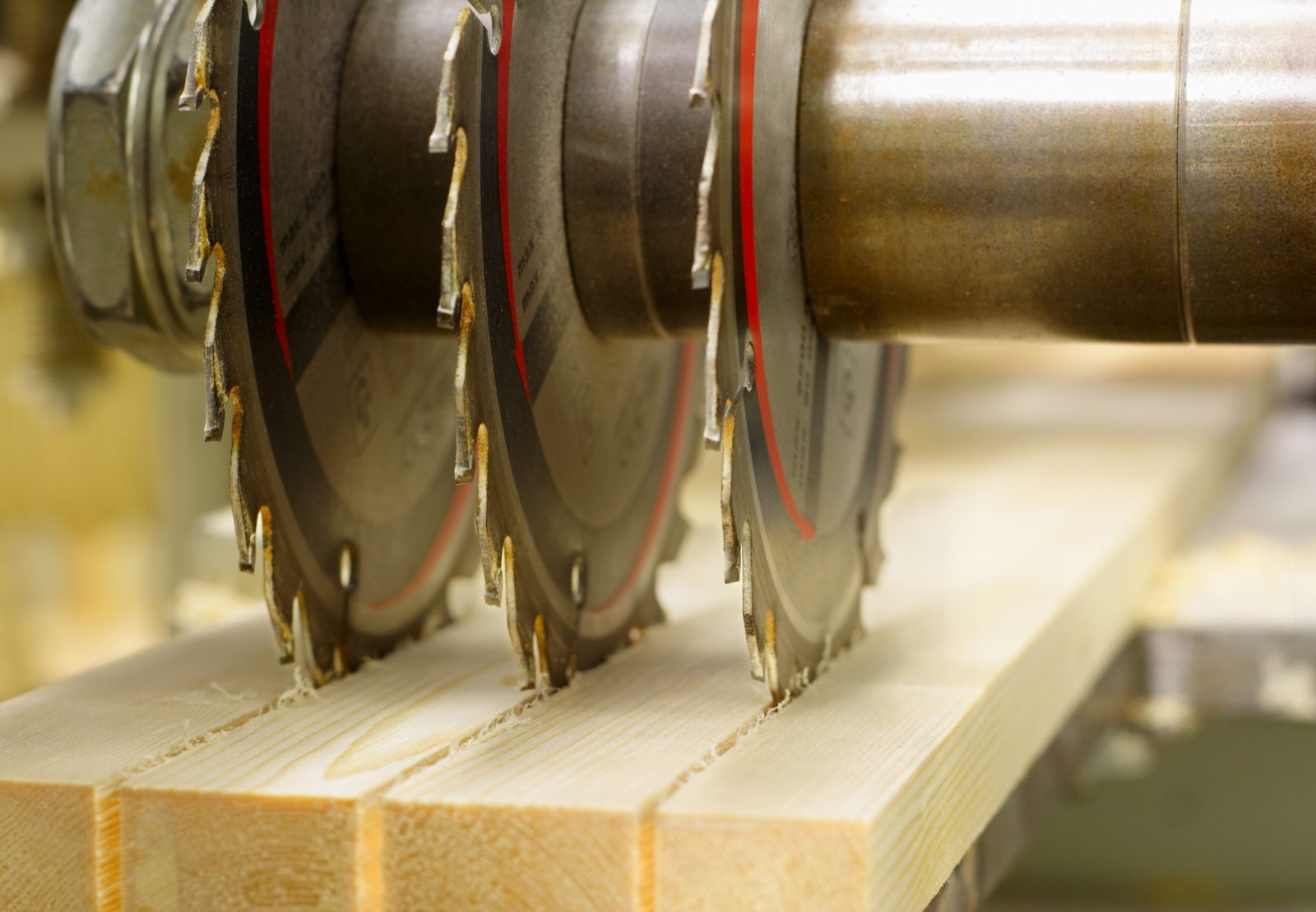 Read more about production
---
Research
VidarWood has its own R&D and testing facility for the development of new, made-to-order wood and semi-finished products.
---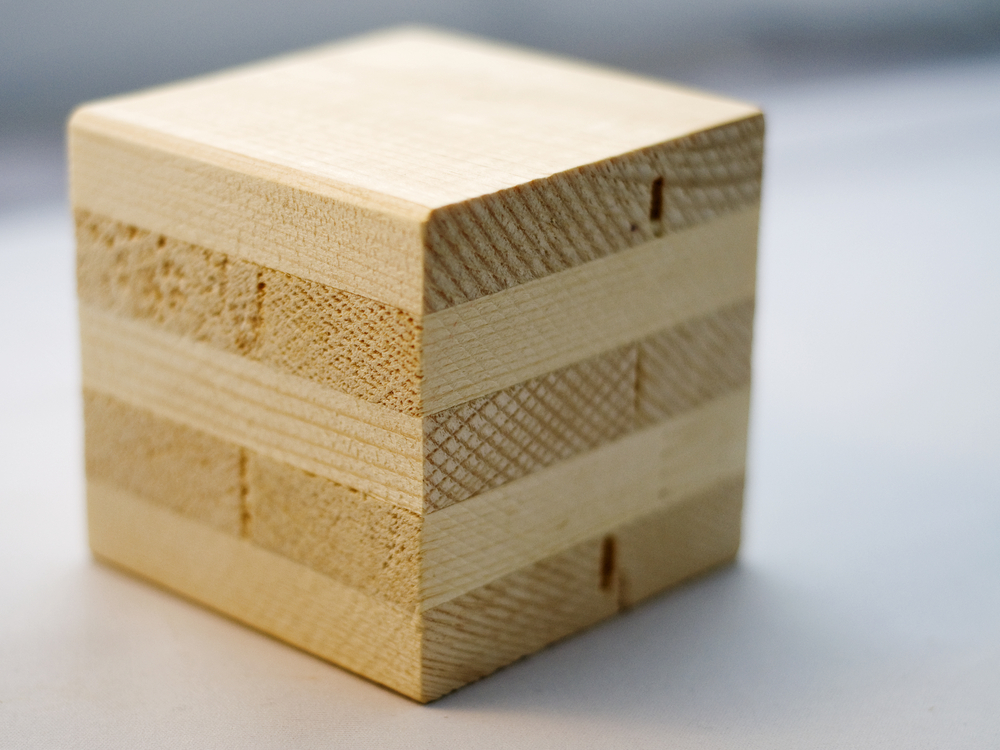 Read more about research
---
Certification
VidarWood holds prestigious certificates for sustainable forest management, quality assurance, as well as FCM certifications for the food industry.
---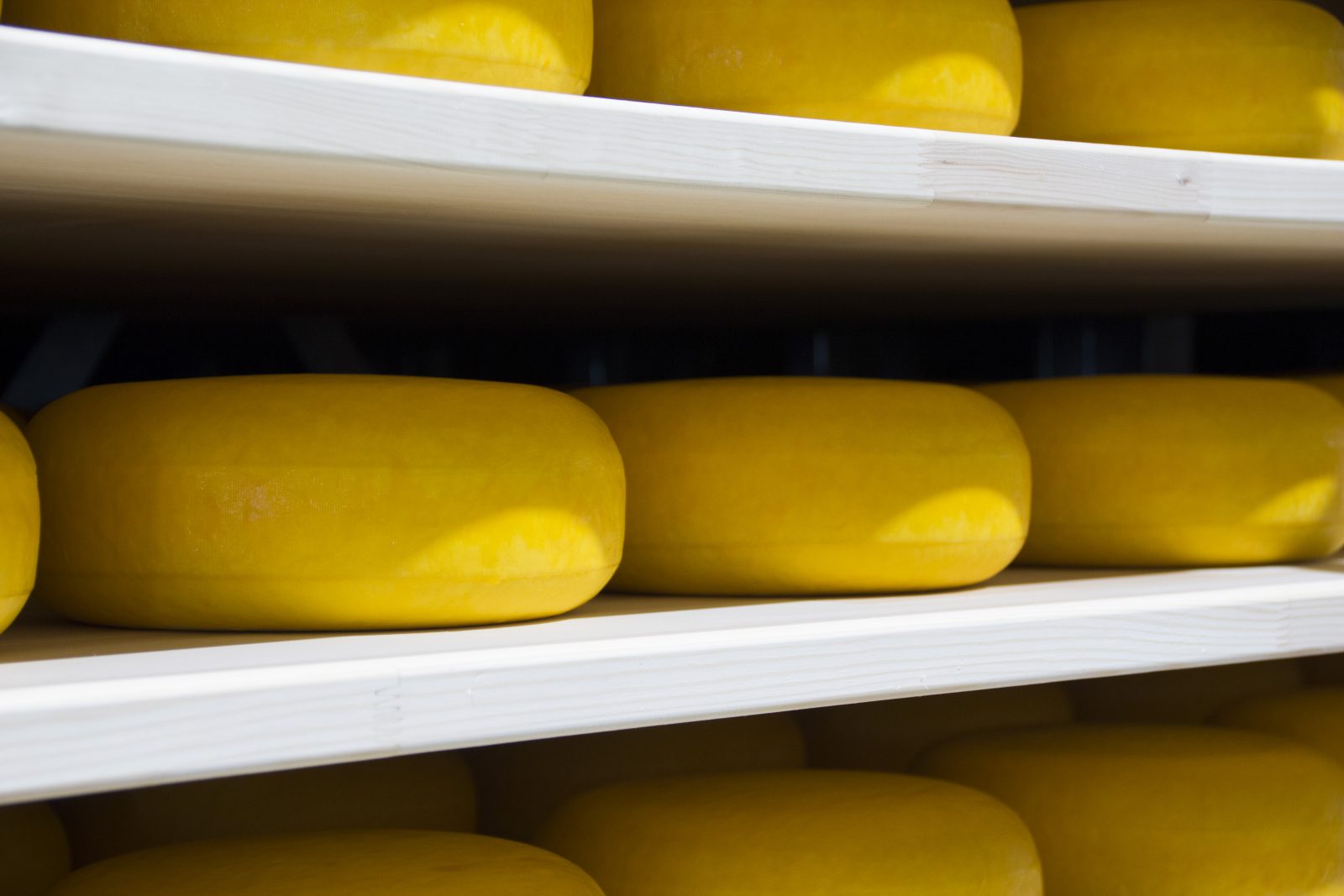 Read more about certification
---
Wood products
---
VidarWood produces and supplies:
finger jointed laminated wood (Glulam Beams, Lamscant)
solid finger jointed wood (beams and scantlings)
wood components for window frames, stairs and doors
finger jointed laminated panels (edge glued panels)
cheese ripening boards and food-related FCM boards
special composite products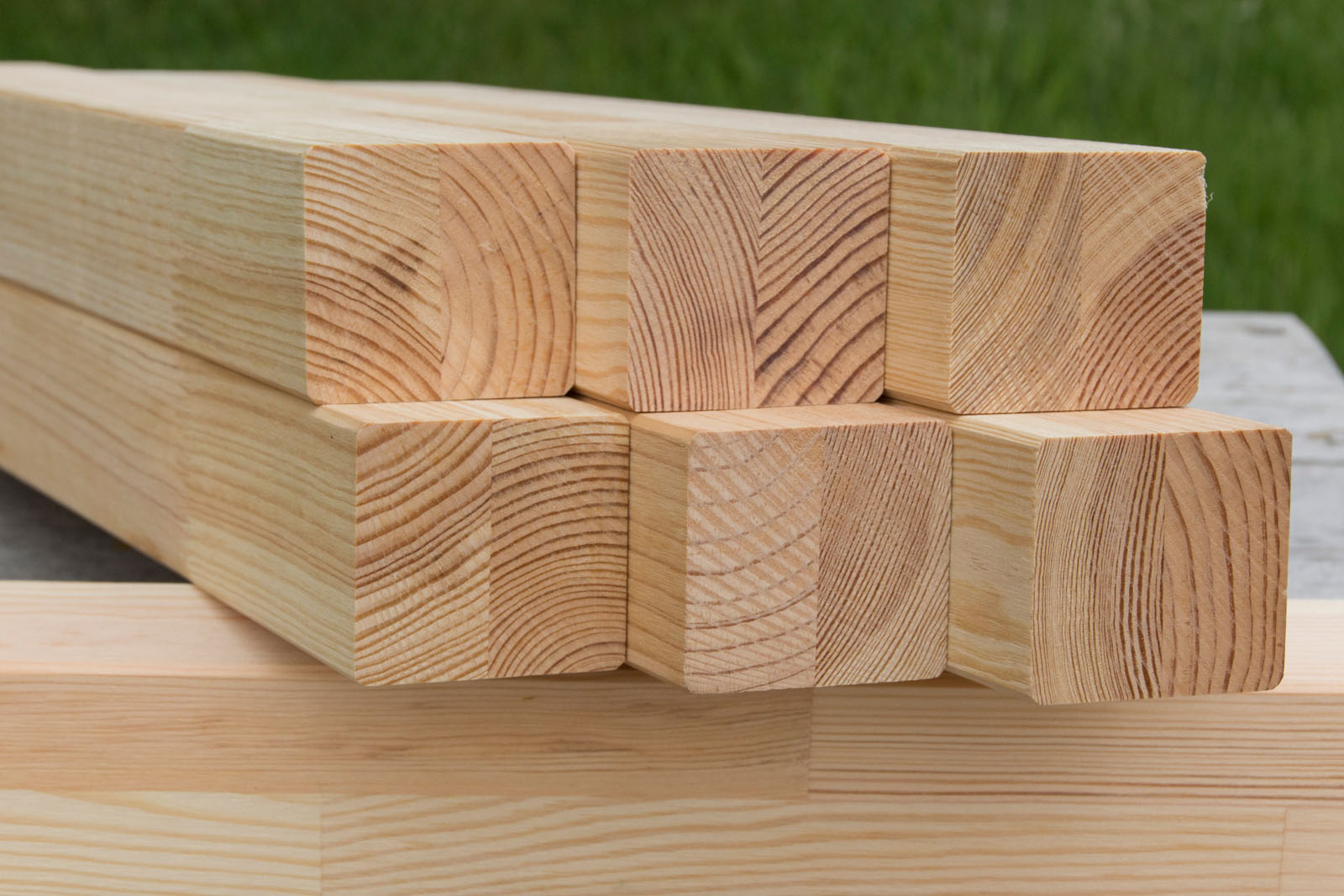 Read more about wood products
Made to order
---
VidarWood has years of experience with wood applications in many industries and market segments. We have the knowledge to help you choose the right product or semi-finished product for your particular application.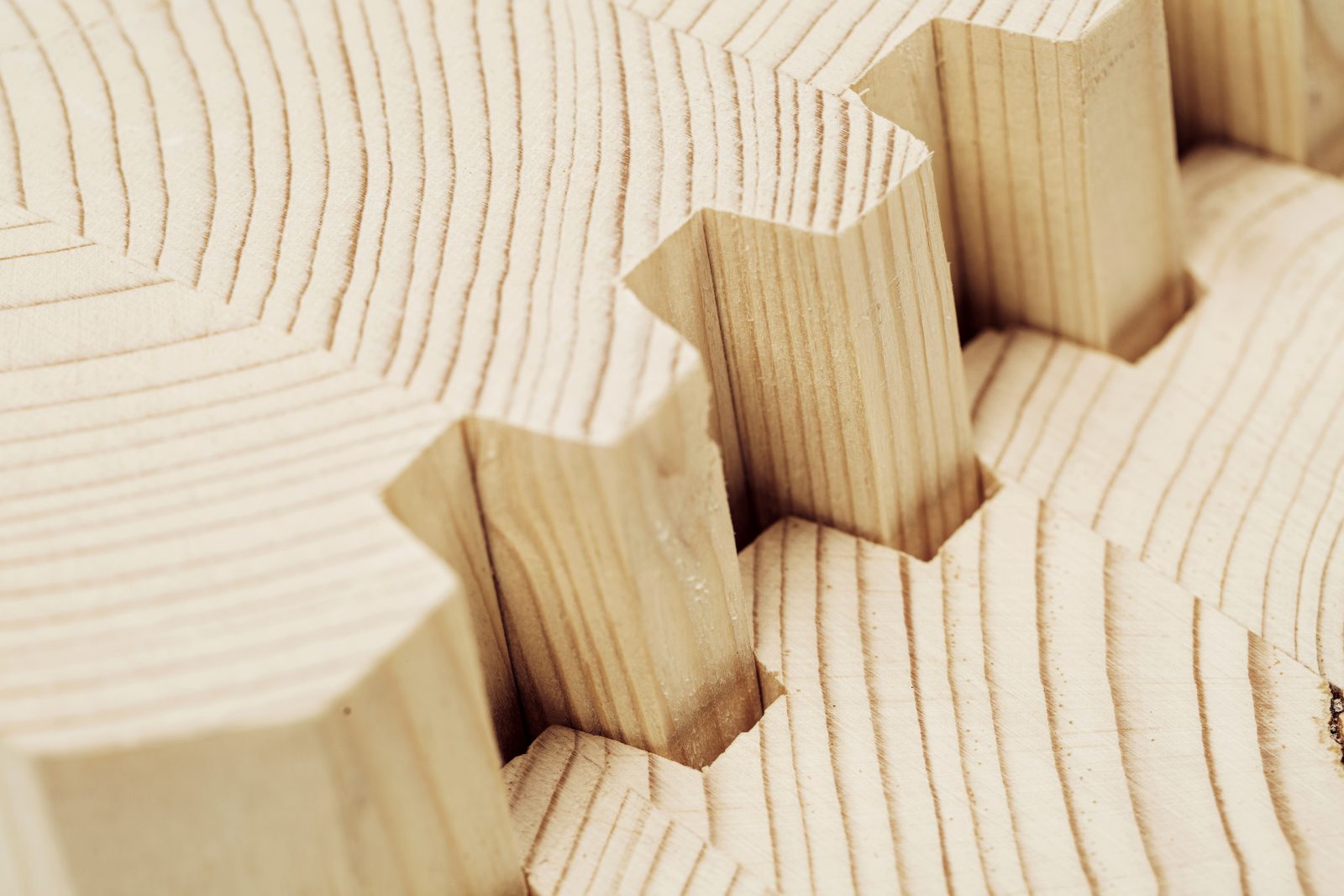 Read more about made to order products
VidarWood and sustainability
---
VidarWood products stand for the responsible use of the natural raw material of wood. We only supply wood from sustainably managed European FSC® (FSC-C117418) and PEFC™ forests. The origin of our wood is always known and the legality guaranteed.
---
Read more about Vidarwood's sustainabiliy
spruce – pine – larch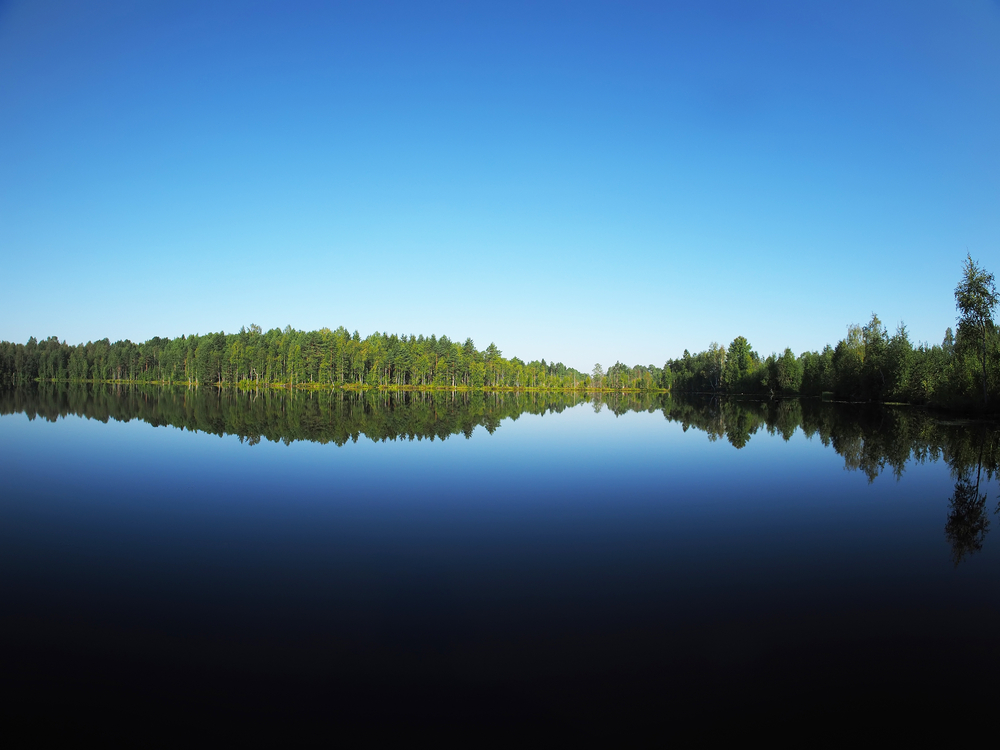 Cheese ripening boards
---
North-west Europe has a leading global position when it comes to producing cheese. But to retain this position, continuous development and innovation are crucial. With many years of cheese board experience, our VidarWood cheese boards have been specially designed to retain this position and increase your returns. Our 'DS' (Dutch Standard) type therefore represents the current market-based cheese ageing board and the OST ||15®high-end products are used for future-proof process optimisations. In addition, our cheese ageing boards respond to the increasingly stricter food safety regulations and requirements.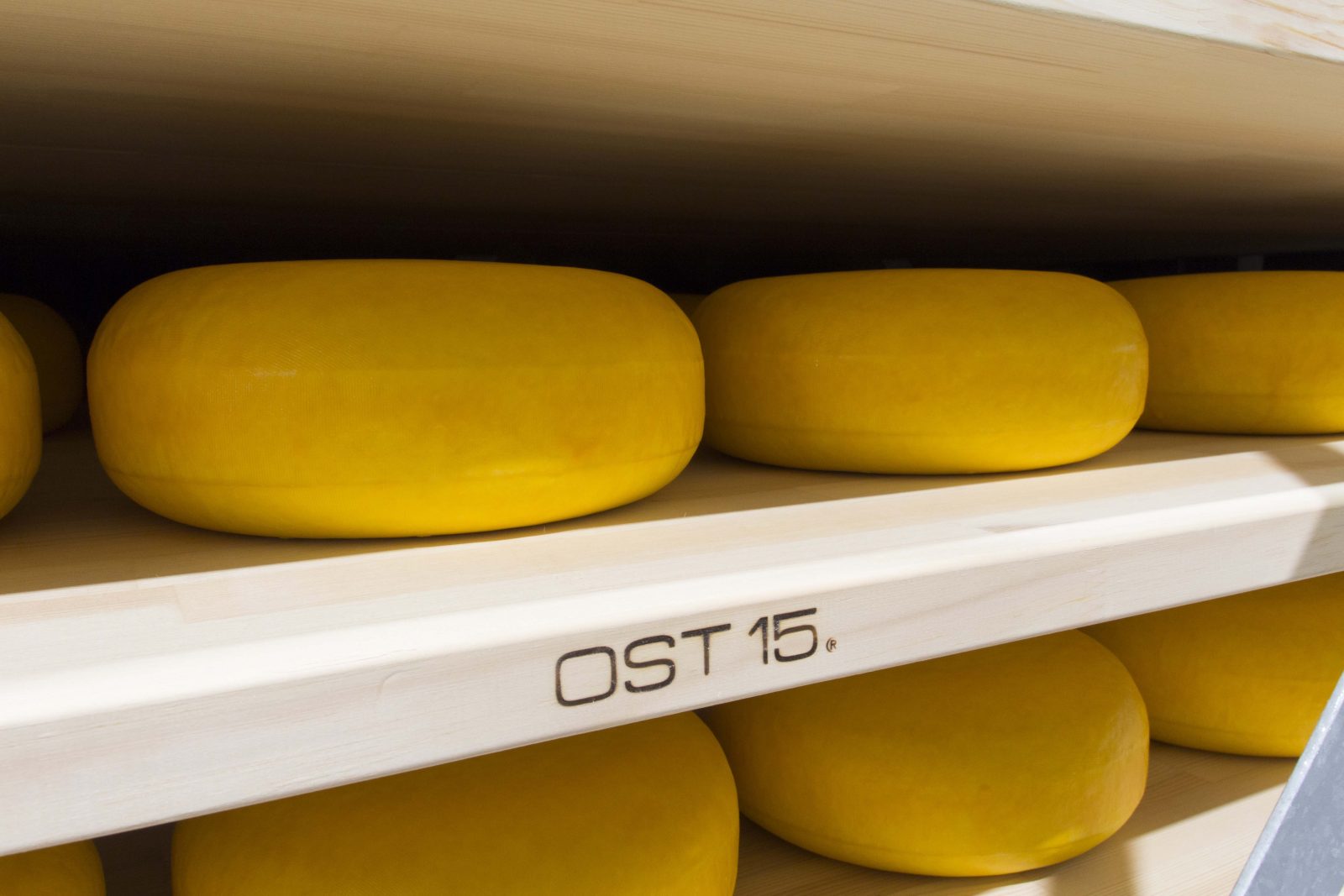 ---
Benefits of VidarWood cheese boards:
LESS ADHESION AND FORMATION OF MICROORGANISMS
OPTIMAL MOISTURE CONTROL
LOW SENSIVITY TO DAMAGE
HIGH BEND RESISTANCE
HIGH DIMENSION AND SHAPE STABILITY
WELL-THOUGHT-OUT DESIGN AND FINISH
HIGH-QUALITY FINGER JOINTING AND LAMINATE BONDING
CERTIFIED SUSTAINABLE WOOD
FCM CERTIFIED FOR BOTH EU AND ADDITIONAL COUNTRY-SPECIFIC REQUIREMENTS
---
---